About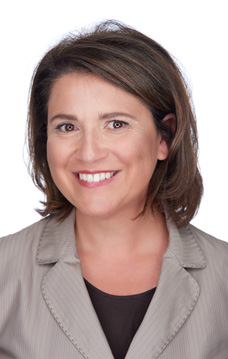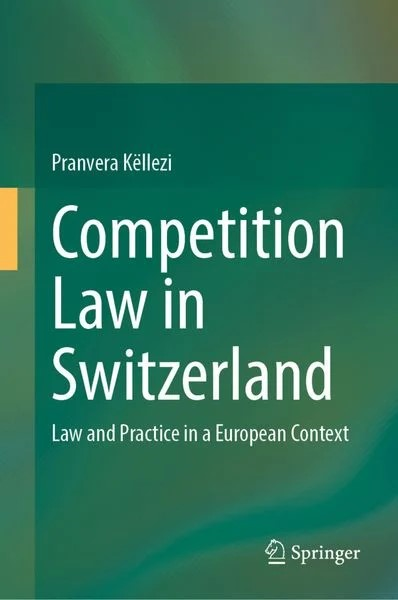 Pranvera Këllezi is an attorney at law in Geneva, Switzerland. She represents companies and public organisations in business law, antitrust and competition, data protection as well as in public economic law.
Her experience both as external and in-house counsel, in business and public economic law as well as in governance matters, makes her particularly sensitive to the needs of both private and public organisations.
Pranvera Këllezi holds a law degree and a Ph.D. from the Faculty of Law of the Geneva University, an LL.M. in European Law from the College of Europe in Bruges, and a Board Director Diploma from IMD, Lausanne. Pranvera Këllezi served as an in-house counsel specialising in competition law at a trade association, before practicing business law for several years in a Swiss law firm in Geneva. Since 2016, she is member of the Swiss Competition Commission (Comco). She teaches EU law at Haute-Ecole Arc and publishes regularly in her fields of expertise. See her LinkedIn profile.
The book Competition Law in Switzerland: Law and Practice in a European Context (Springer) is released on SpringerLink.
It will also be available to be (pre)ordered on Amazon, Barnes & Noble or Orell Füssli.
Conference on the relationship between data protection and competition law to be held on 15 March 2024. Consult the CEDIDAC half-day programme here. To register, click here